Common Questions for Egg Donors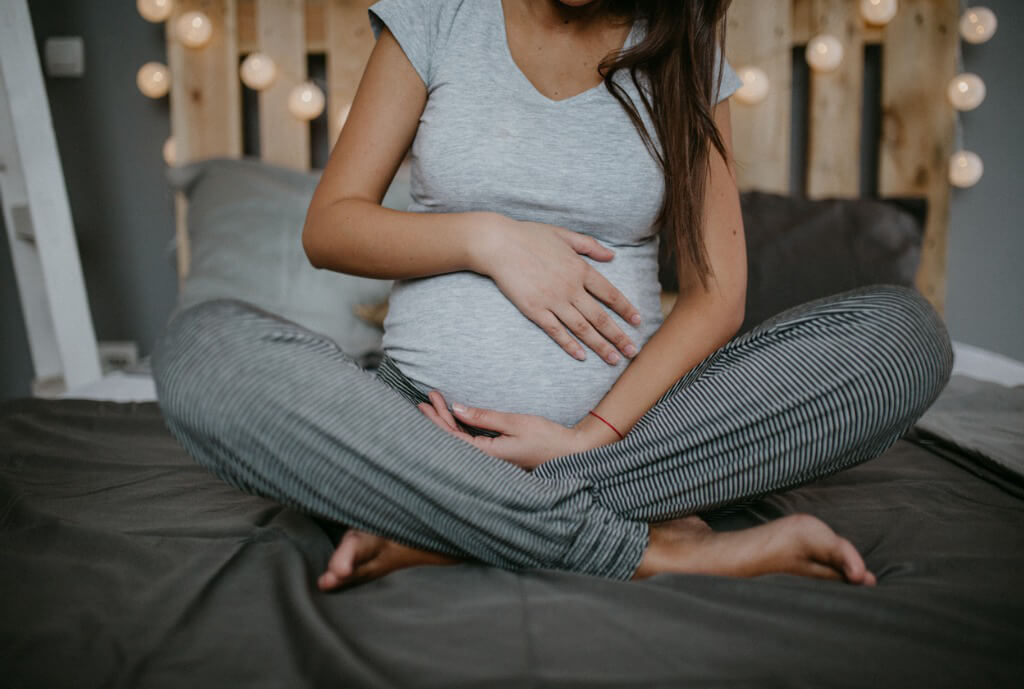 If you a have a child whether you're married or single learn how you can become a surrogate mother. We offer one of the highest compensation packages in Florida.
Common Questions For Egg Donors
The Greatest Gift You Could Ever Give
Wanting to be an egg donor is one of the greatest gifts you could ever give someone. This gift you are about to give is a miracle waiting to happen. It is kindness beyond expression. Creative Love works with families that have infertility issues that have lead them to egg donation, same sex couples or individuals who cannot create their families without the assistance of an egg donor. The decision to become an egg donor is an important one, and not one to be made solely for financial gain. To become an egg donor you do not have to have children. Your Body Mass Index "must" be in line for your height and weight. Having undergone a tubal ligation or an abortion in the past does not interfere with you becoming an egg donor. What's important is that you must be committed to the entire egg donation process and be able to demonstrate integrity and dependability throughout your egg donation cycle.