Surrogacy in Cooper City and Surrounding Areas
If you are looking for a Cooper City surrogacy agency to support and guide you through your surrogate journey, look no further than Creative Love Surrogacy Agency. Located in South Florida, Creative Love has been guiding and supporting both surrogate mothers and intended parents through their own journeys to starting a family for the past decade.
For Surrogate Mothers in Cooper City, Florida
When you choose to become a surrogate mother, you are making a choice that not only will impact your life but will also impact the lives of the intended parents and their family. Choosing this, you are allowing the intended parents to experience the joys of starting a family. Although this is truly a selfless and amazing decision, we understand that at times it may seem overwhelming, especially if this is your first time as a surrogate mother. At Creative Love we have worked with countless surrogate mothers, just like you, by providing guidance and support along your journey. We start working with you by helping answer any question you might have and then work to help facilitate the necessary medical visits, matching you with the intended parents and then continue supporting and guiding you throughout your pregnancy all the way to delivery.
For Intended Parents in Cooper City, Florida
If you are an intended parent looking for a Cooper City surrogacy agency to work with, look no further than Creative Love Surrogacy Agency. We have been working with intended parents in and around Cooper City by helping them start a family through surrogacy. Our process starts with an initial consultation where we walk you through the entire surrogacy process. From there, we assist you in all of the other steps, including matching you with your ideal surrogate mother, supporting you all the way throughout the pregnancy.
Why Should I Become a Surrogate in Cooper City?
I'm interested in Surrogacy because I:
Have a strong desire to help those who can't have a family of their own. I'm compassionate & empathetic and want to do something important.
Really love being pregnant – I'm one of those women who are blessed with this natural strength and I want
to give back
Am a mom who lives to bring joy to others.
Value family, connection, community.
Am worthy. I love providing for my own family while also providing for others.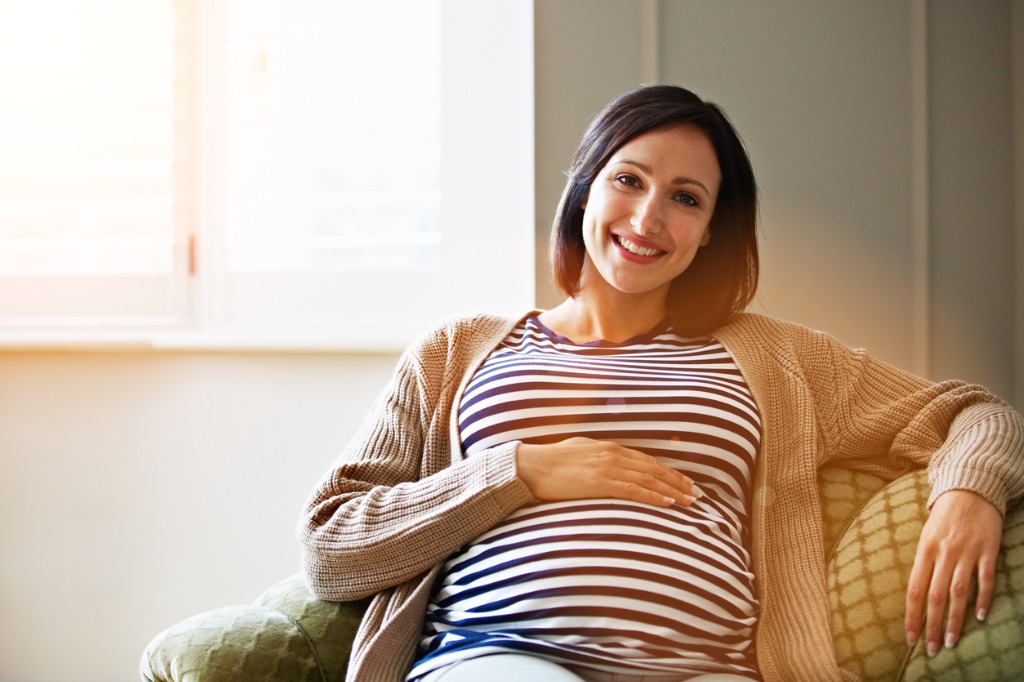 Surrogate Mother Requirements:
Be between the age of 21-40 years old
Must reside in a surrogate-friendly state
Enjoyed your pregnancy!
Be a citizen or permanent resident of the United States
Have experienced a full-term pregnancy and delivery
You have not deliveries prior to 35 weeks (unless they were twins or more)
Have given birth to a child of your own and raising that child
Have had uncomplicated pregnancies and deliveries
No more than 2 previous c-sections
No more than 4 or more pregnancies
Provide medical records from OB/GYN for last 7 years of pregnancies and clearance letter approving you as a surrogate
Be height-weight proportionate (BMI must be under 32)
You must have a stable residence and lifestyle. Not be planning to move out of  the state, from the time you submit your application until after the delivery of the child
Have the support of your spouse, partner , friends, or family members.
Be willing to adhere to all contractual obligations throughout the process
You are not receiving any kind of government assistance. (including food stamps, cash assistance, housing, and insurance benefits)
Surrogate and partner (when applicable) must agree to psychological testing
You and your partner (when applicable) are able to pass our though criminal background check which includes sexual offender registry
Be willing to take medications via injection, pill, patches (instructed by RE)
Not smoke (stopped for a minimum of 2 year) or take illegal drugs, or be exposed to second hand smoke
Be willing to refrain from alcohol throughout the medical process and pregnancy
Be willing to be medically tested for STD's and drugs
Not have any psychiatric illness or take medications for depression or anxiety
Must have a valid driver's license and reliable transportation to travel to Dr's appointments
Must be financially sound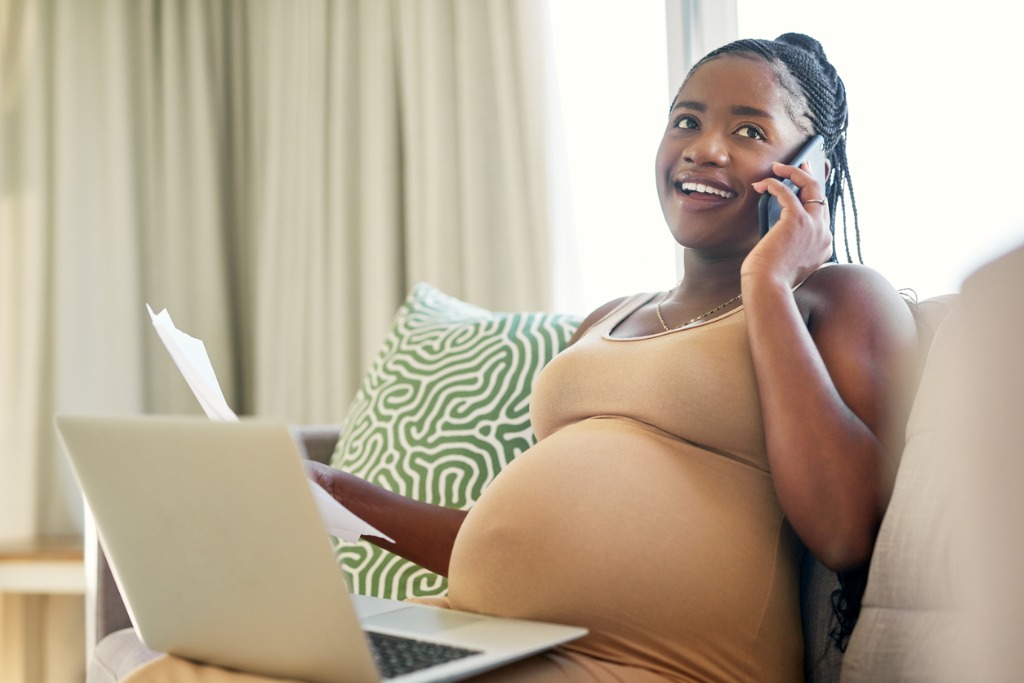 Because we:
Are a community of strong, accepting women here to lift you up and walk with you every step of the way.
Act as a bridge between you and your Intended Parent.
Book medical clinic appointments & help organize your legal council in some situations this is a requirement).
Act as a bridge between you and your intended Parent.
Mentor you through the difficult process of choosing your intended Parent (we provide the options, but you get to make the final decision).
Interested in Becoming a Surrogate in Cooper City?
If you are looking for more information on becoming a surrogate mother, or if you are an intended parent looking for a Cooper City surrogacy agency to work with, we welcome you to reach out to us. At Creative Love we have an experienced staff ready to answer any question you might have as it relates to surrogacy or the surrogacy process. Give us a call today at 954-776-9878. We look forward to speaking with you!